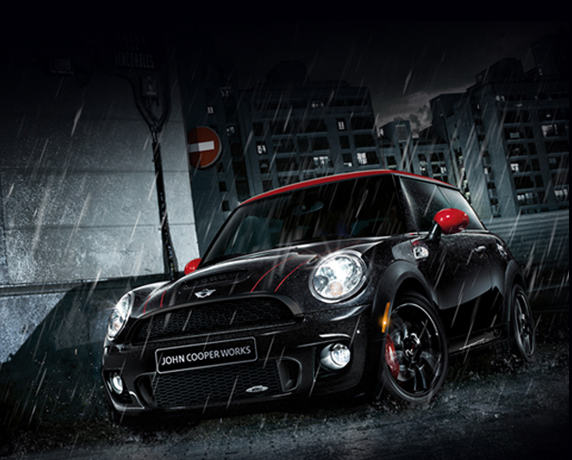 Welcome to MINI 101!
Here, you can find a selection of video lectures, each covering a different topic, ranging from safety features to in-car entertainment devices. Don't worry- there is no final. But, these videos will help you get the most out of your MINI and all of the features it has to offer.

To get started, just click on your MINI model, and a number of sub-topics will appear. Click one from the list, and start taking notes.

So, congratulations! You are well on your way to
getting your MINI Ph.D. Good luck and we'll see you
on the road.